Most companies have very little real differentiation from their competitors.  For many who sell 'commodity' products, they can only vary on price and service.  Tony Hseih has helped build Zappos from a startup selling shoes over the internet to a powerhouse!  A few steps on the path, a bigger summary is here :
In 1998, Tony invested $500K with Zappos founder Nick Swinmurn to start the company.  They had almost no sales to start!
The decision was made early on to focus on service.  In 2004, Zappos moved to Las Vegas to hire more customer service oriented people.  Two examples: Zappos has a 1 YEAR return policy, and pay shipping BOTH ways!  It often ranks in the Fortune 500 Best Companies to Work For list!
By 2005 sales had hit $252M a year, and now has crossed the $1B in annual sales mark.
In Nov 2009, Amazon bought Zappos for stock that valued the purchase at $1.2 BILLION!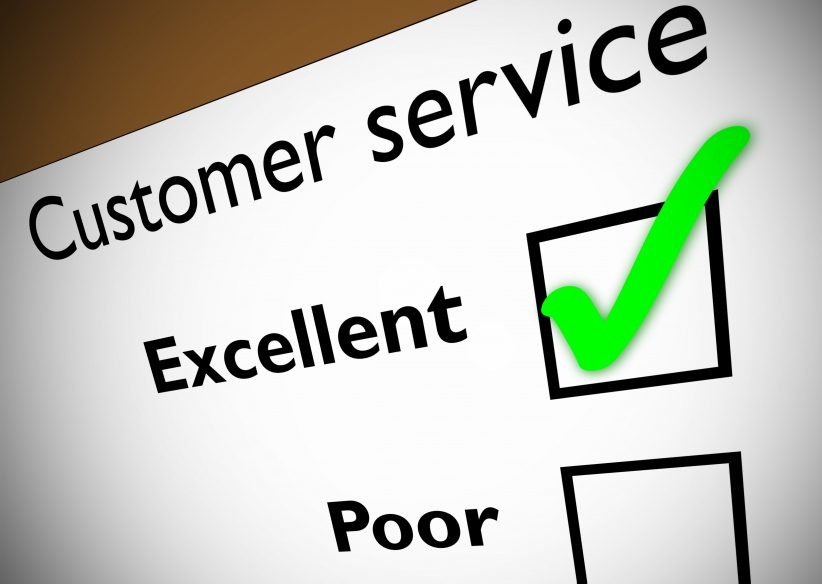 Amazing what can be done with a better customer service model.  Tony and Zappos focus on the end to end customer experience.  That is what is making Zappos grow, their customer's loyal and well worth the $1.2B Amazon paid.
Also, Tony is personally very active as the company spokesman.  You can reach him easily by Twitter, his blog and many other means.  At Zappos, there is no place to hide bad customer service because the top person is always available to help.  So, the service just HAS to be great.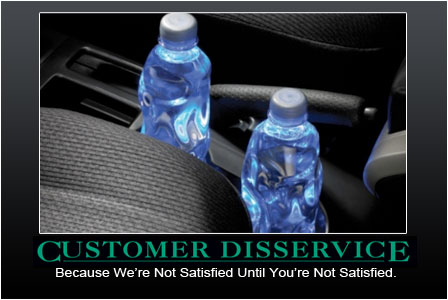 Compare that with AT&T:  A customer was sent a cease and desist letter to after emailing suggested improvements TWICE to Randall Stephenson, AT&T's CEO.  Last we checked, AT&T doesn't even HAVE a Twitter account.  They don't want to hear the complaints.  Amazingly when I googled the title of this article, AT&T came up at the top with a PAID ad.  Don't you love the irony?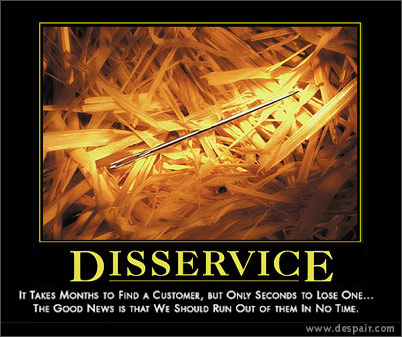 I had the good fortune to learn real customer service from a master: Bob Weirauch.  Every single customer was offered Bob's office and home phone numbers.  You can only imagine the impact that had in many ways, big and small!
Customers love being treated for what they are: The REAL Boss.  Because they pay everyone's salary, including the owners.  Walking the walk is the hard part.
What do YOU think about that?